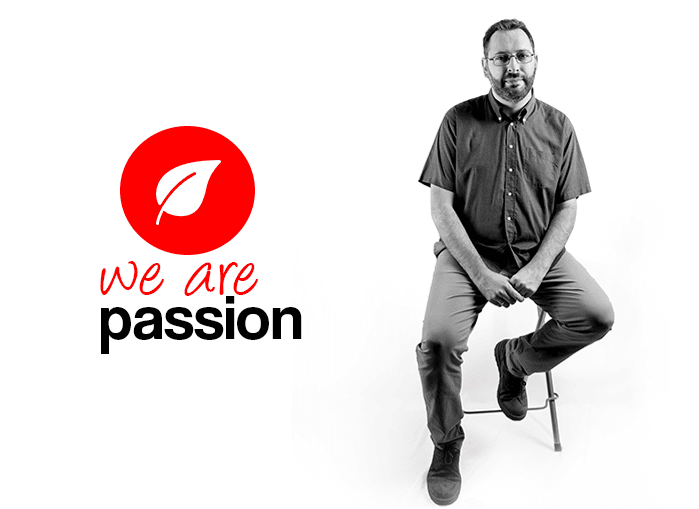 Our company would not be what it is today without our passion for service. For over 17 years, we have had the conviction that in order to offer excellent service, you need to believe in the project, be passionate about it and above all, show empathy.
For us, our commitment to each and every one of our clients is the result of the personalisation, proximity, transparency and work of many years' effort and sacrifice.
Financial soundness, business independence and long-term vision.

Pragmatism and simplicity with minimum structure and bureaucracy.

A long-term professional career with in-house promotion.

Technical specialisation and professional certification.

Professionalism and a mentality of continuous improvement.